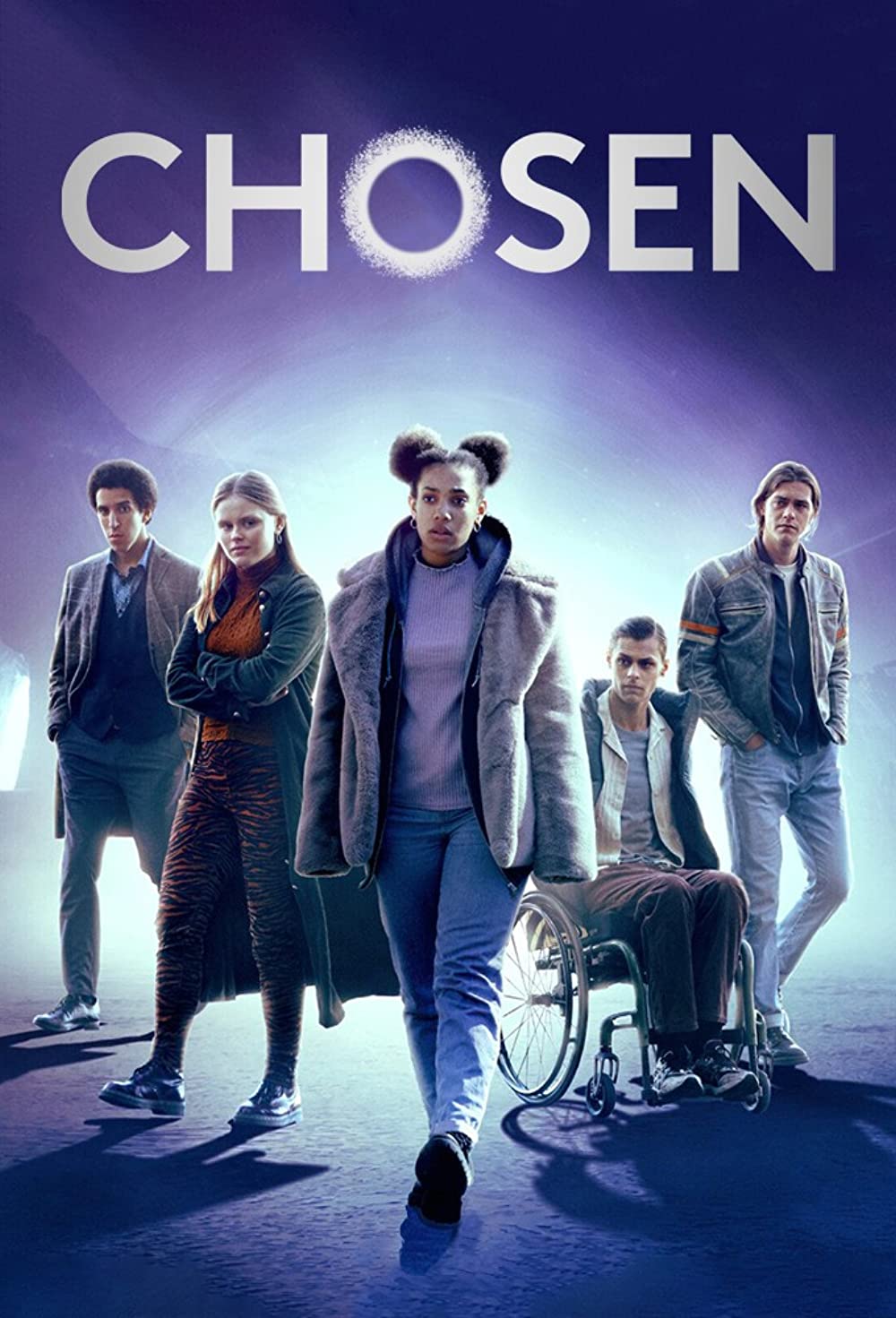 Chosen is created by Jannik Tai Mosholt, Kaspar Munk and Christian Potalivo. A 17 year old girl finds her world turned upside down when she and her friends discover the disturbing truth lurking in their quiet Danish town.
Colorist
Hannibal Lang, Sandra Klass
VFX Supervisor
Martin Madsen, Jacob Thorndahl
VFX Producer
Signe Vinther
Post-Production Producer, Shortcut
Maggie Winther Hansen
Digital Mastering
Thomas Caspersen & Sarah Drewsen
As creative partner on the series we were in charge of all visual effects.
We were involved from early development and pre-production to participate and contribute in establishing the visual language and planning the excecution on set. Our in-house VFX Supervisor, Martin Madsen, was involved during the entire process as on-set supervisor and supervisor during pre- and post-production.
Our work included:
-Full 3D environments
-3D props
-FX/Simulations of particles and atmospherics
-Compositing
Watch our breakdown reel above for deeper insights.