Post Production
Shortcut is a modern post production house that has the technology and know-how to bring your footage to cinema and television screens.
We can accommodate a huge palette of your post production needs.
Have a closer look at our departments and services:
As Scandinavia's leading post production facilitator we provide color correction for all types of projects – from studio movies to small art films. Our color correction team consists of two Danish and two Norwegian colorists, with a wide experience in local and international productions. We also collaborate with freelance senior colorists.
Shortcut owns one theater for cinema releases and two HDR coloring suites for high-end television productions.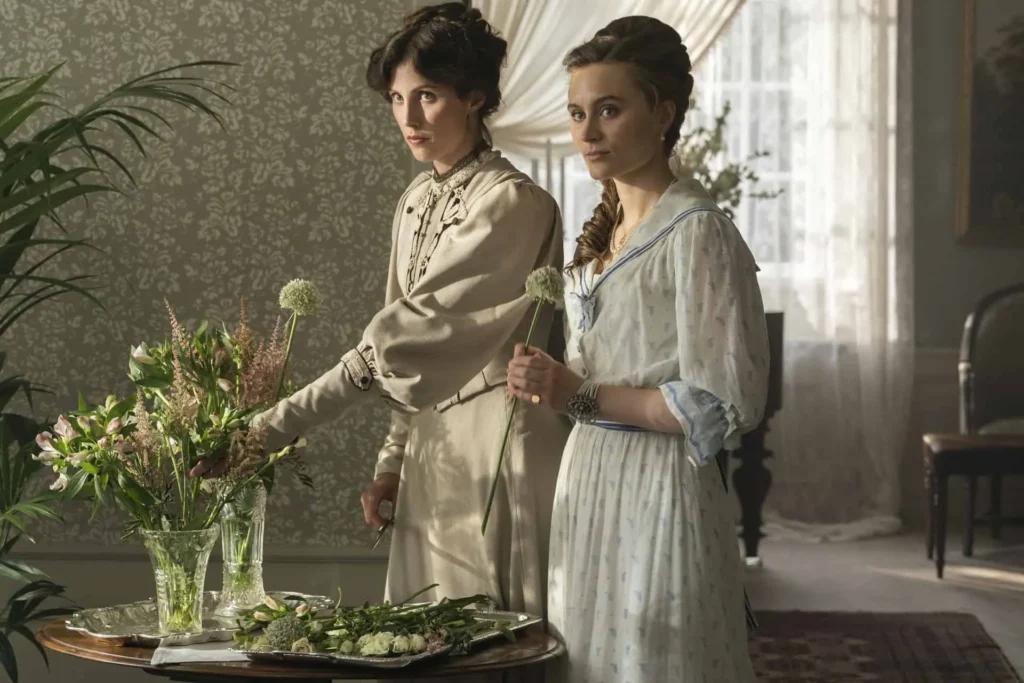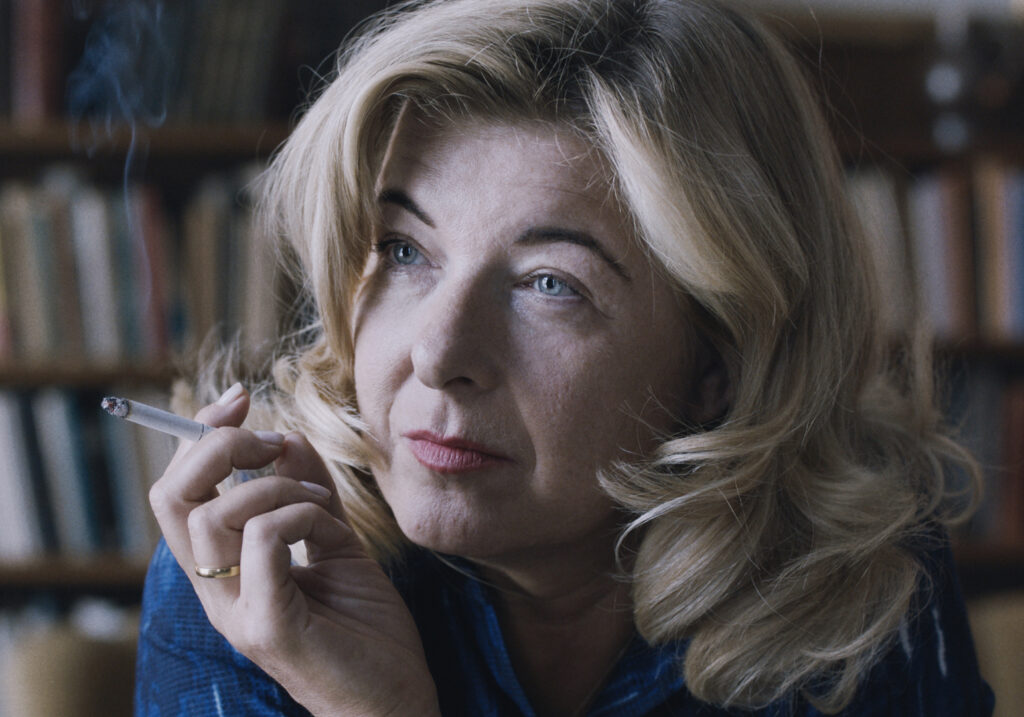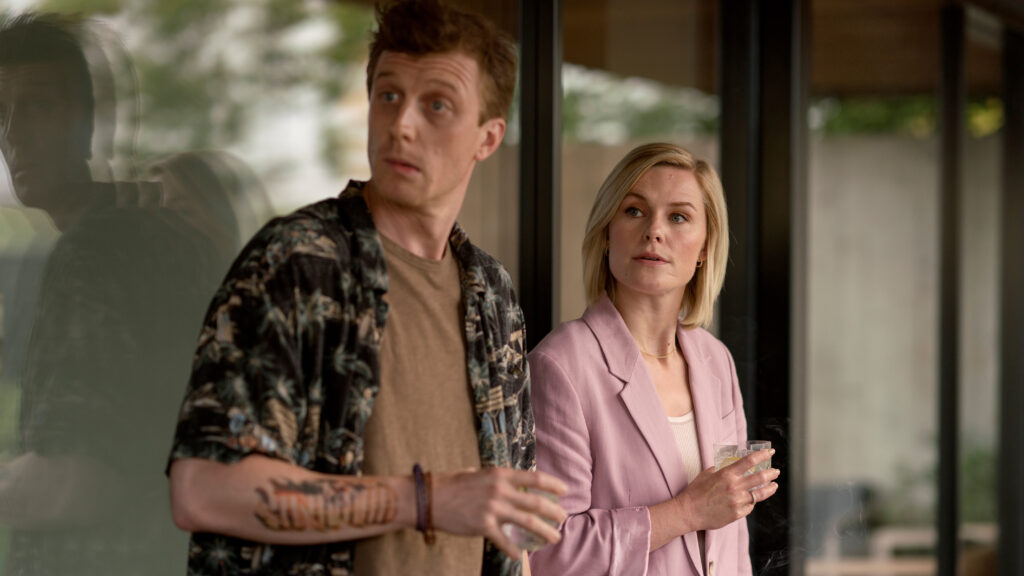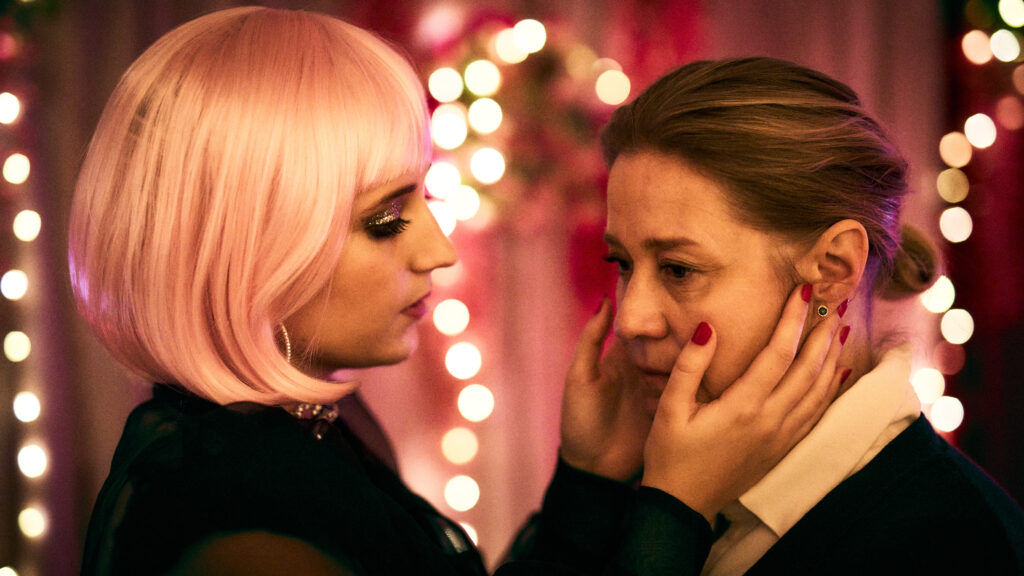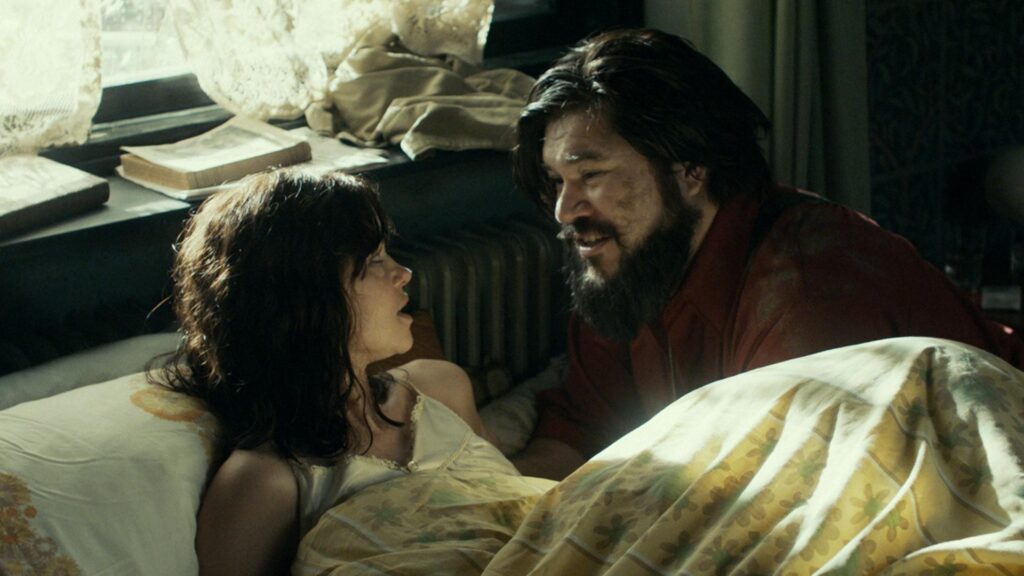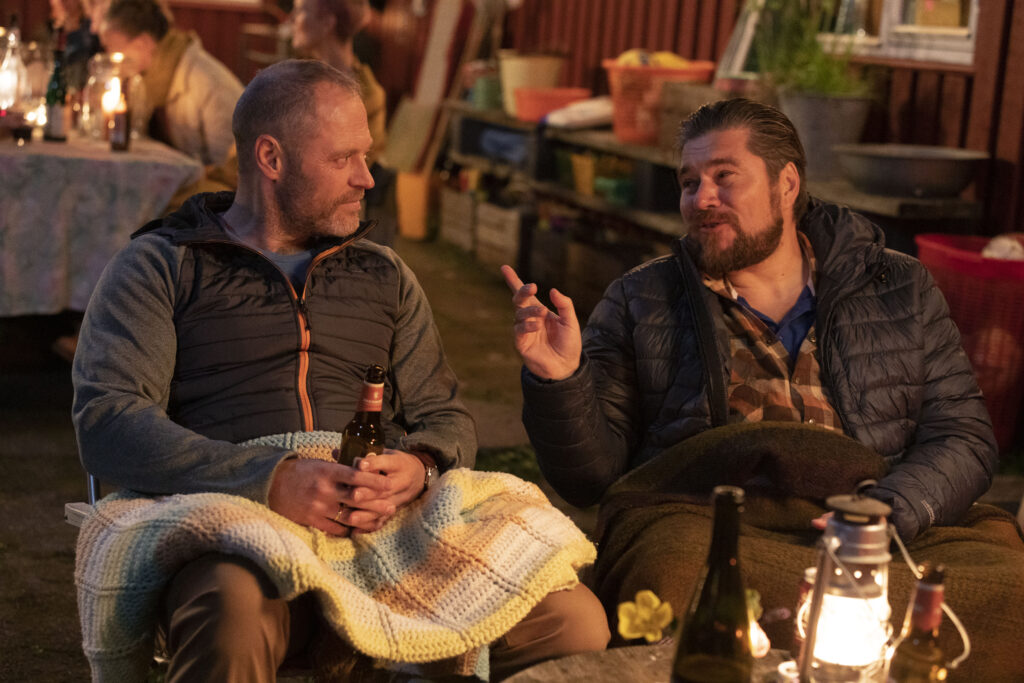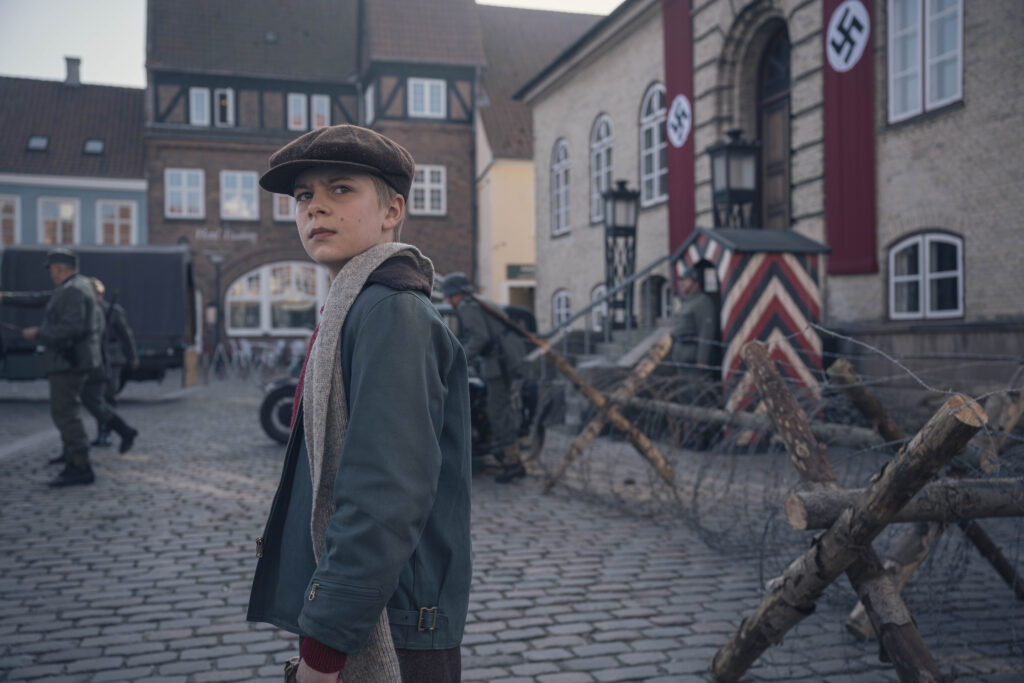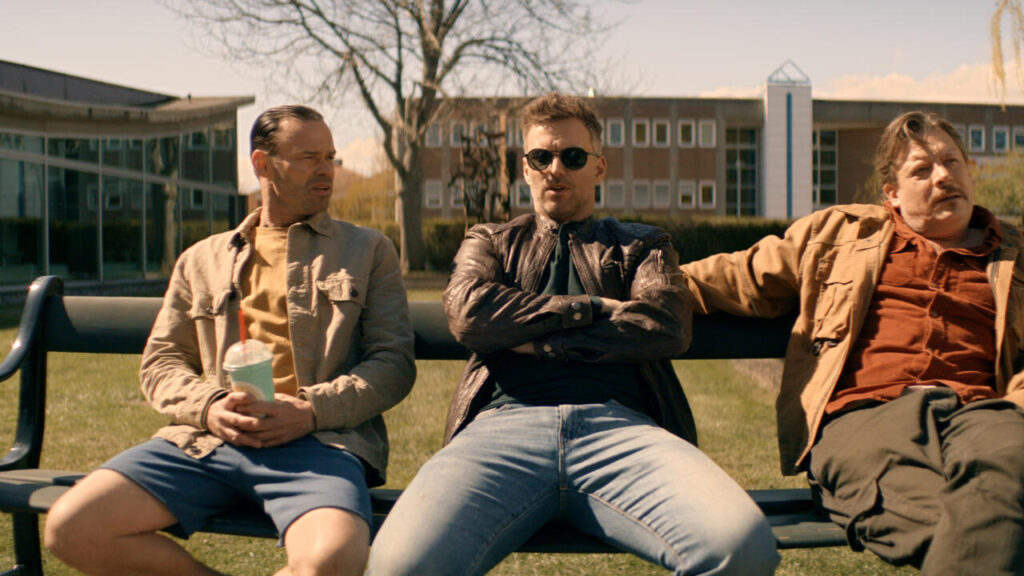 Recent Post Production Projects