Restoration
Our experienced and dedicated staff offers both analog and digital film restoration and preservation. With respect to the soul of the original material, we welcome the challenges of bringing old damaged film back to life on the screen.
Film Restoration & Remastering
Nordisk Film Shortcut Restoration and Remastering Department is your partner for 2K or 4K digital high-end film restoration of film classics and re-mastering projects as well as for the digitization of your entire film collection at affordable and reasonable costs.
Every restoration project has it's own specific problems, aims and solutions.
Some projects only call for scanning, grading, just light restoration and data backup for preservation purposes. Other projects need complex reconstruction, or a complete clean up, with the need to ensure that the restoration retains the original authentic image.
Most projects fall in somewhere between the two. Nordisk Film Shortcut can offer a wide variety of digital restoration processes that can be individually tailored to each project. The result of the work can be output in different media and formats.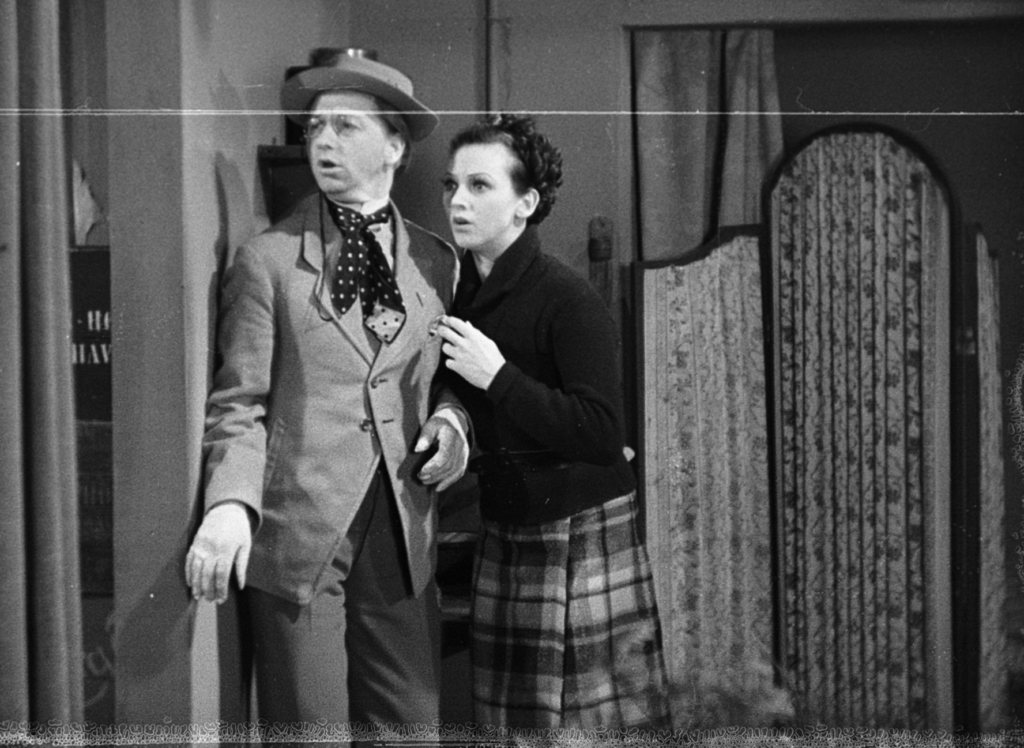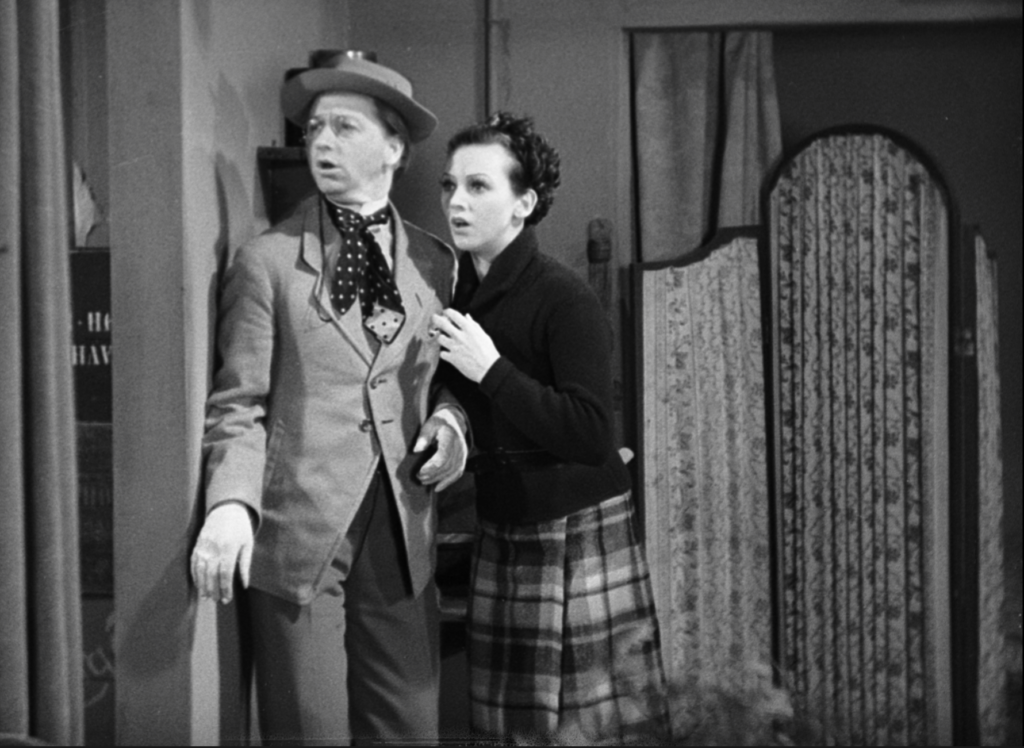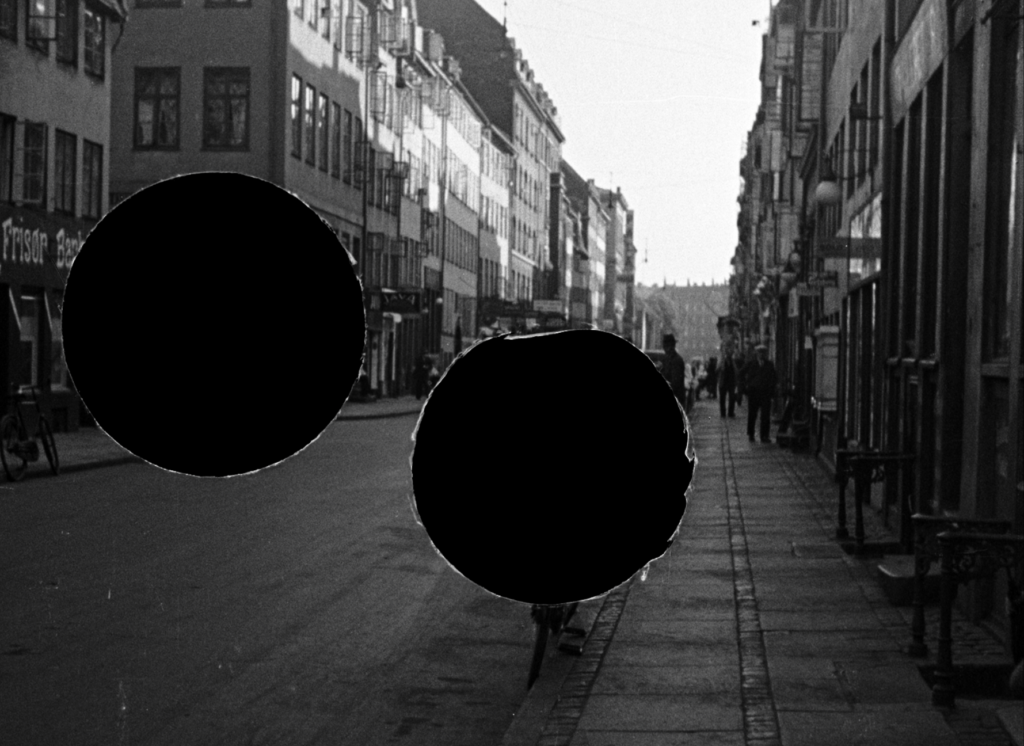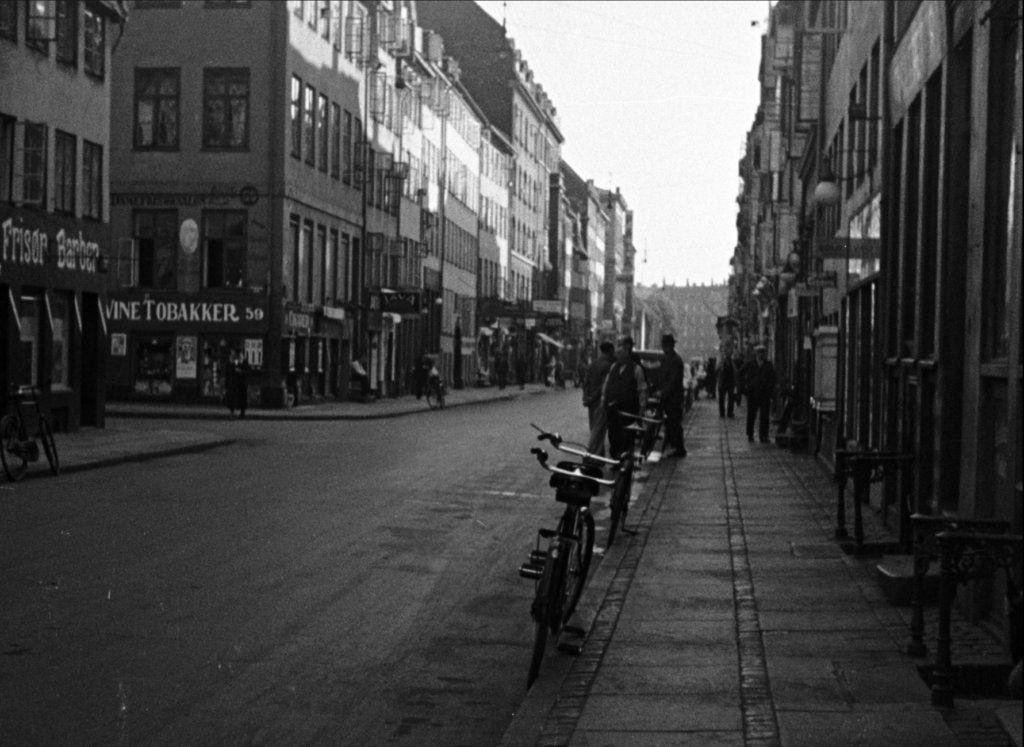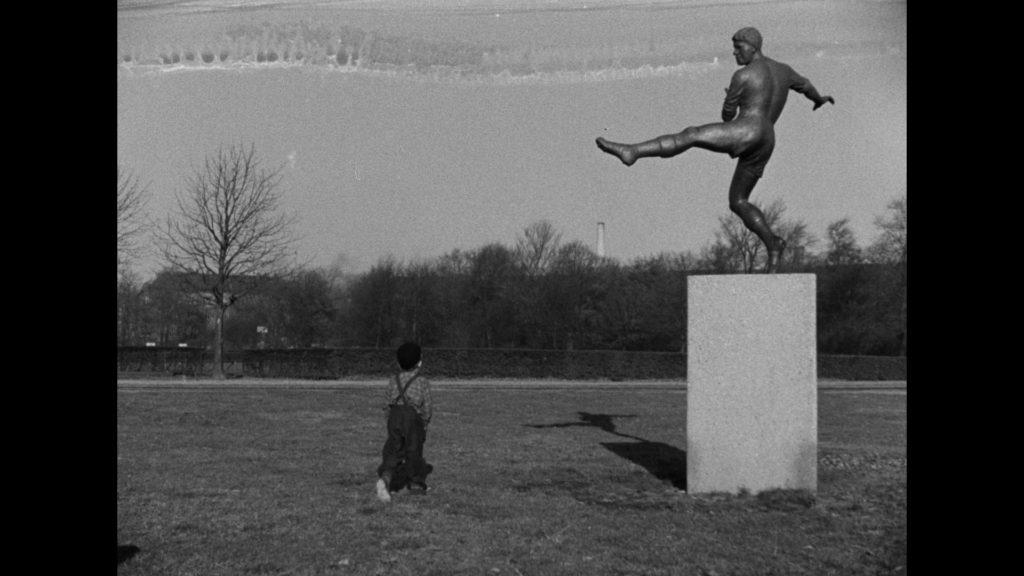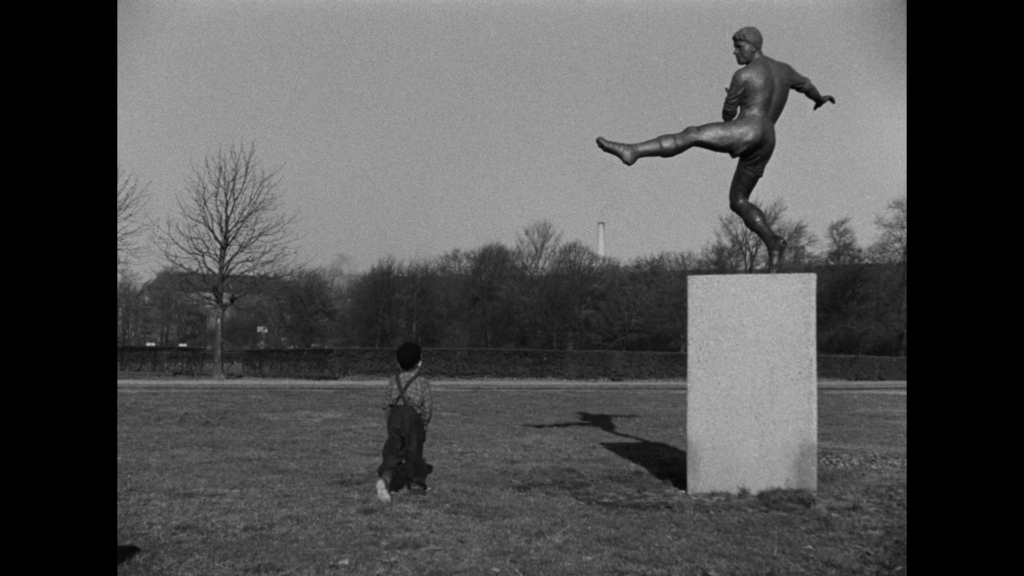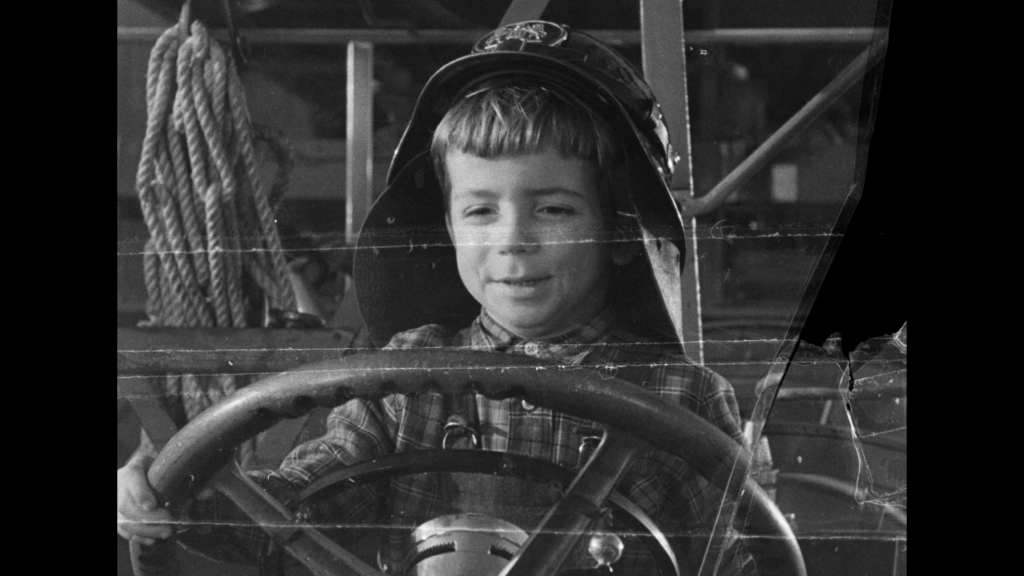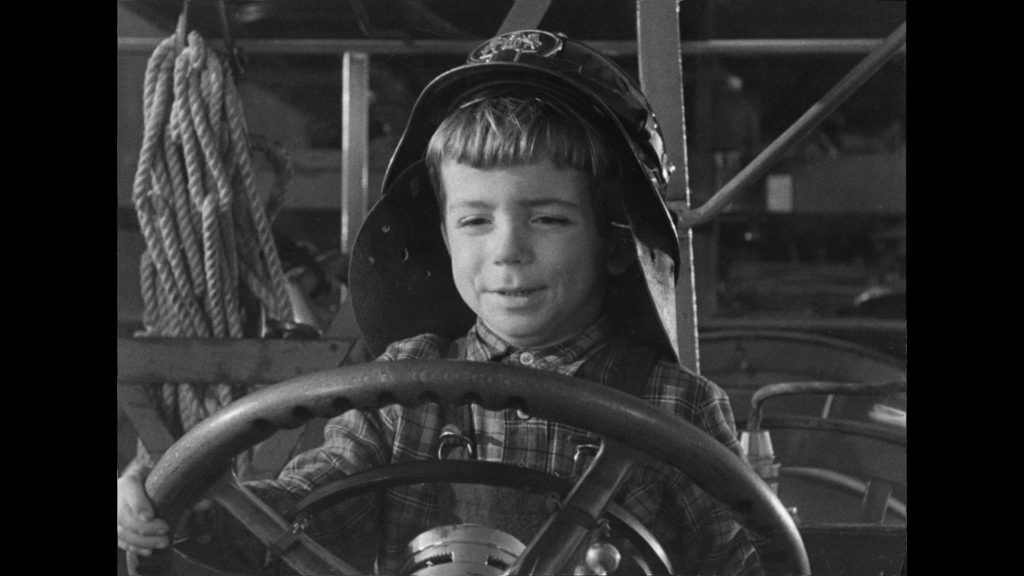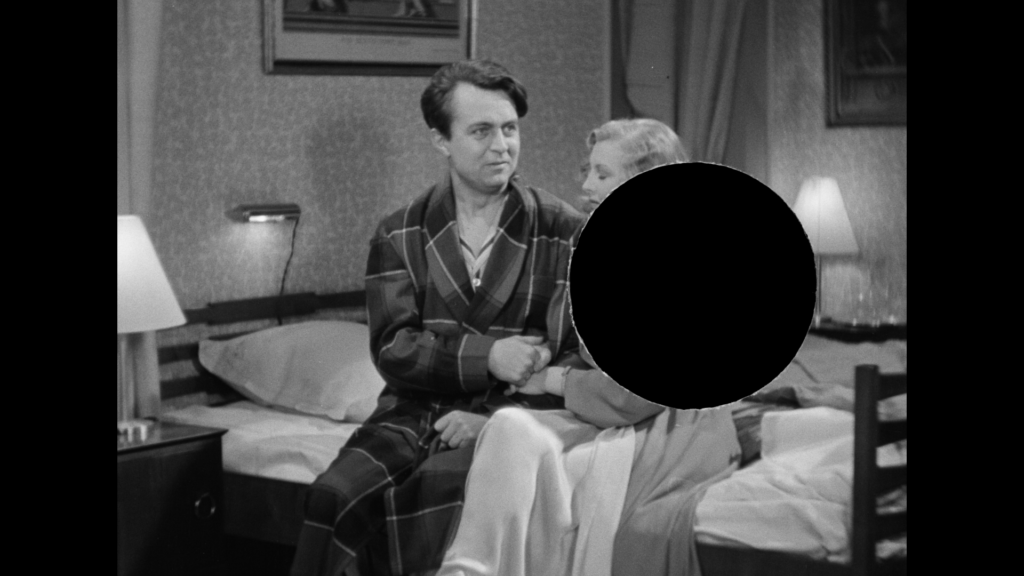 Black and White
restoration
Black & White restoration is less complex than color restoration but the material is often more damaged due to age and handling. B/W material often requires "De-Flicker", the correction of uneven image densities, before image repair and grading.
Normally the best result is obtained if the original camera negatives are available but this is not always the case, and if required we will help in the assessment of a project by reviewing all available optical generations. Sometimes missing or very damaged elements can be found in another version, sometimes even a print.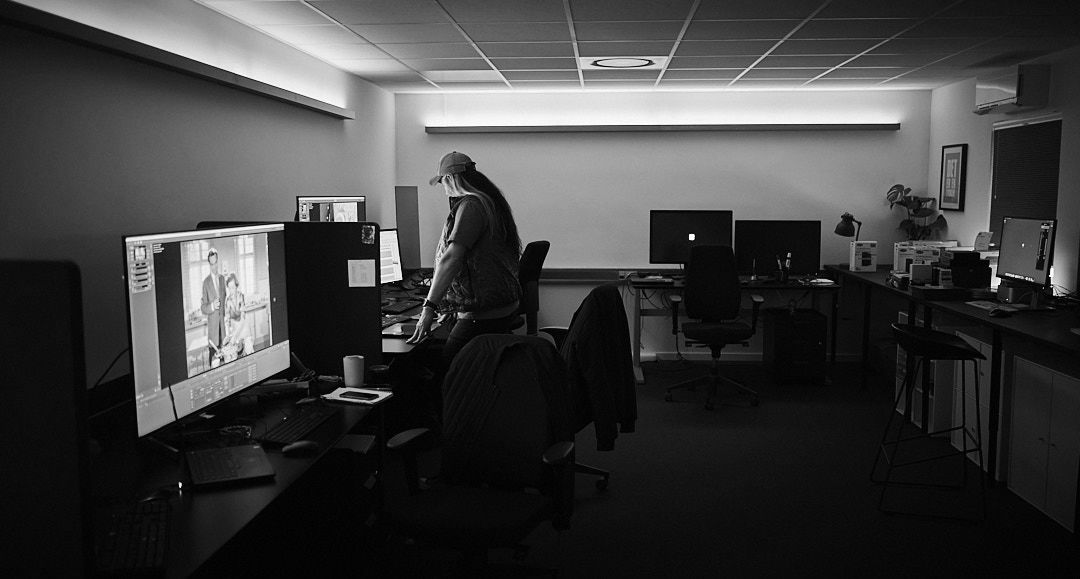 The digital restoration can address severe color fading that cannot be easily corrected using optical restoration. Flicker, usually less of a problem with color, is sometimes more effectively dealt with before grading, sometimes after.
Every project has individual solutions and a series of tests will be carried out to find the most efficient and viable procedure.
Our Arri Scan XT plays a key part in our restauration workflow. This machine provides very high quality scans in 2K-4K and up to 6K.
Davinci Resolve systems are used for disc to disc data grading with 4K digital projectors from Christie.  If it's a HDR feature film we will use our Dolby HDR and Sony HDR monitors.
With the two market-leading software tools "Diamant" from HS Art and "PF Clean" from Pixel Farm, Nordisk Film Shortcut has numerous workstations available to handle the digital restoration of various classic films. The scope of services extends from the semi-automatic retouching of dirt, dust and scratches to the reduction of running marks and the manual restoration of complex image damage or fungal attack.