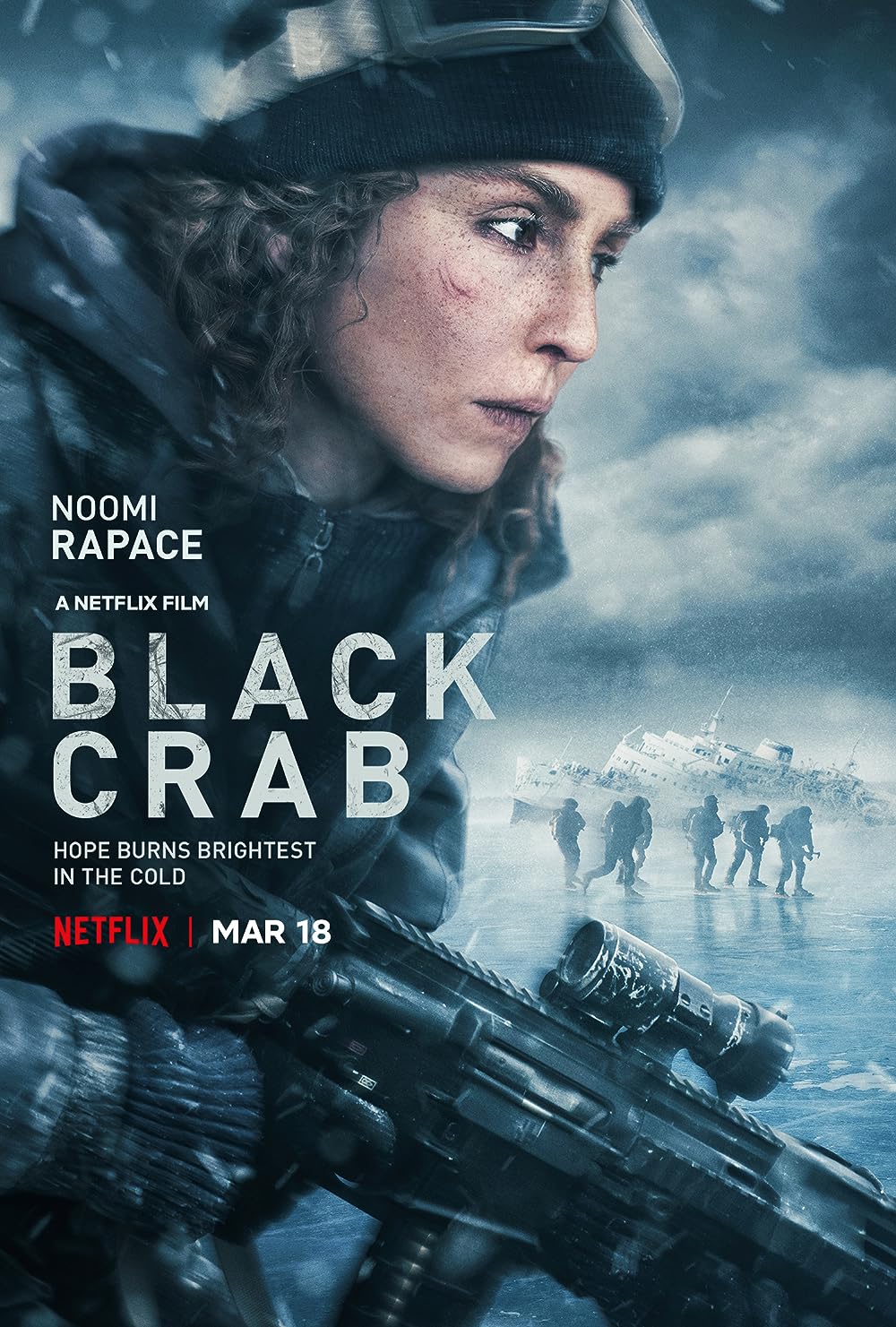 BLACK CRAB is a Swedish action thriller set in a post-apocalyptic world torn apart by war. During a long, harsh winter, six soldiers embark on a covert mission across a frozen archipelago, risking their lives to transport a mysterious package that could end the war. As they enter hostile enemy territory, they have no idea what dangers lie ahead or who—if anyone—they can trust. But for speed skater turned soldier Caroline Edh, the mission is about something else entirely. BLACK CRAB follows the six soldiers on their desperate mission across the ice. As they push themselves to the limit, they have to decide what price they are willing to pay for their own survival.
VFX Supervisor
Simon Sandin
VFX Producer
Katharina Bormann
Our VFX work on BLACK CRAB won "Best Visual Effects" at the 2023 Swedish Film Award – Guldbagge.
As creative partner on the film we were in charge of all visual effects.
We were involved from early development and pre-production to participate and contribute in establishing the visual language and planning the execution on set. Our in-house VFX Supervisor, Simon Sandin, was involved during the entire process as on-set supervisor and supervisor during pre- and post-production.
Our work included:
-Full 3D environments
-3D props
-FX/Simulations of particles and atmospherics
-Digital Matte painting
-Concept Art
-Compositing
-Creative solution to on-set challenges that involved VFX in post
Watch our breakdown reel above for deeper insights